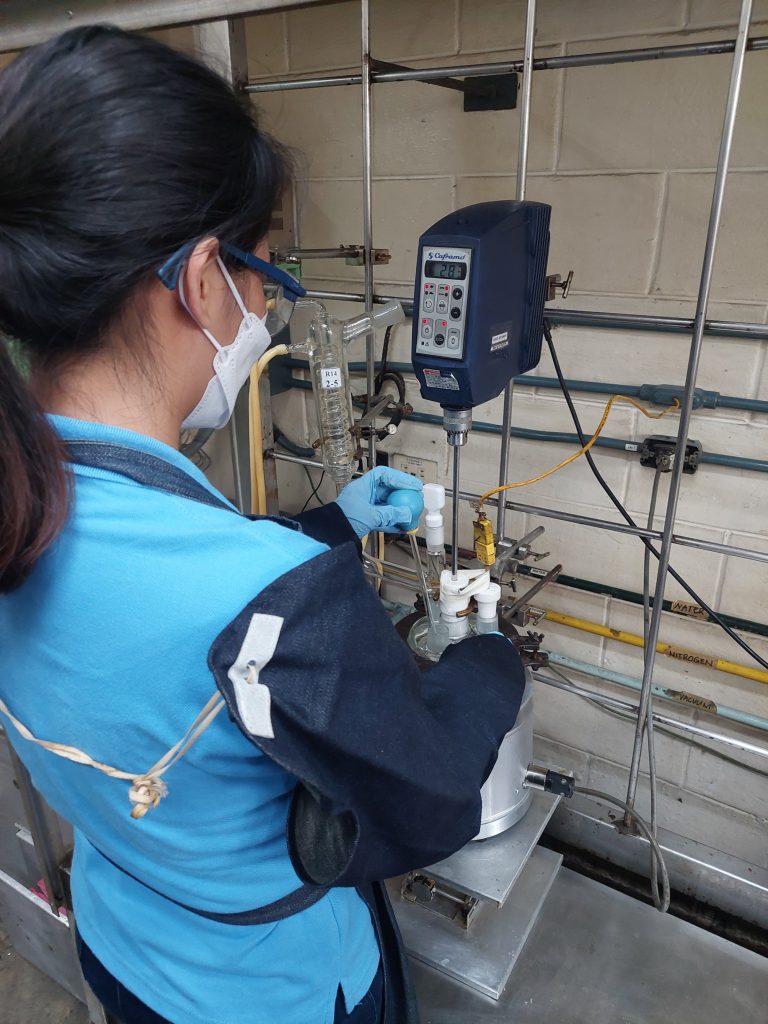 At Pacific Resins Inc., our mission is to serve our customers, the primary reason for our existence. We consistently seek to address their needs through sound technical advice and world-class service. We steadfastly provide quality, innovative and competitively priced resins and allied products.
With our eyes on these goals, we aim to be a dominant player in the Philippines and in Asia-Pacific.
We continually develop, motivate and properly reward our employees, who are the pillars of our organization. Together, in our quest for excellence, we are guided at all times by conscience and high standards of ethical and professional conduct, fulfilling our obligations to protect our environment, and developing our community while assuring a fair return to our shareholders.